https://eshop.sportprozivot.cz/kategorie/enduro-serie/Take advantage of all the options available in our series. Don't pay more than you have to for the entry fee. Starting December 1, we'll open registration for all 2021 races. We haven't delayed and have a list of dates, entry fees and season passes for next year. First come, first served - so definitely don't leave your purchase to the last minute!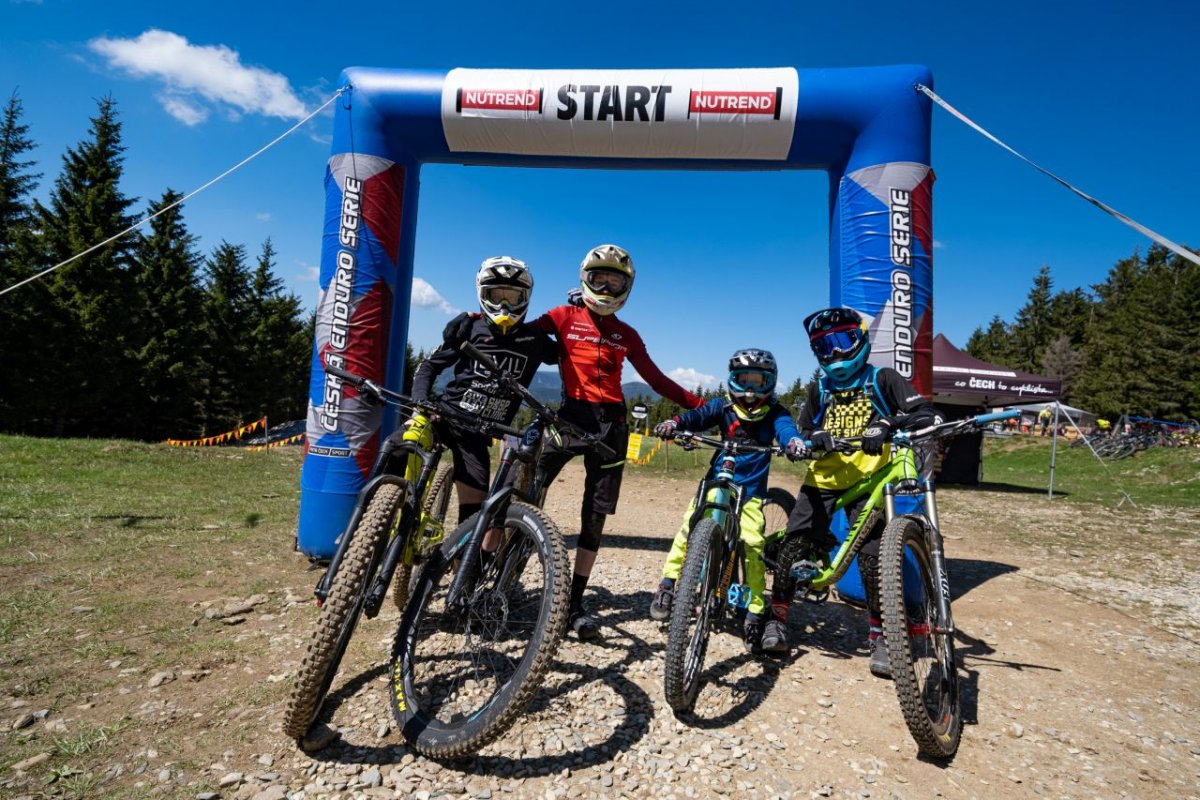 Link to the sale of season ticketsHERE.
Registration for CES events HERE.
Dates and locations 2021
The Czech Enduro Series will enter its ninth season next year. New partners, new locations, a few track changes, exciting new features and lots of fun is what we have in store for 2021. Grab your calendars or diaries and make careful note of these 6 weekends.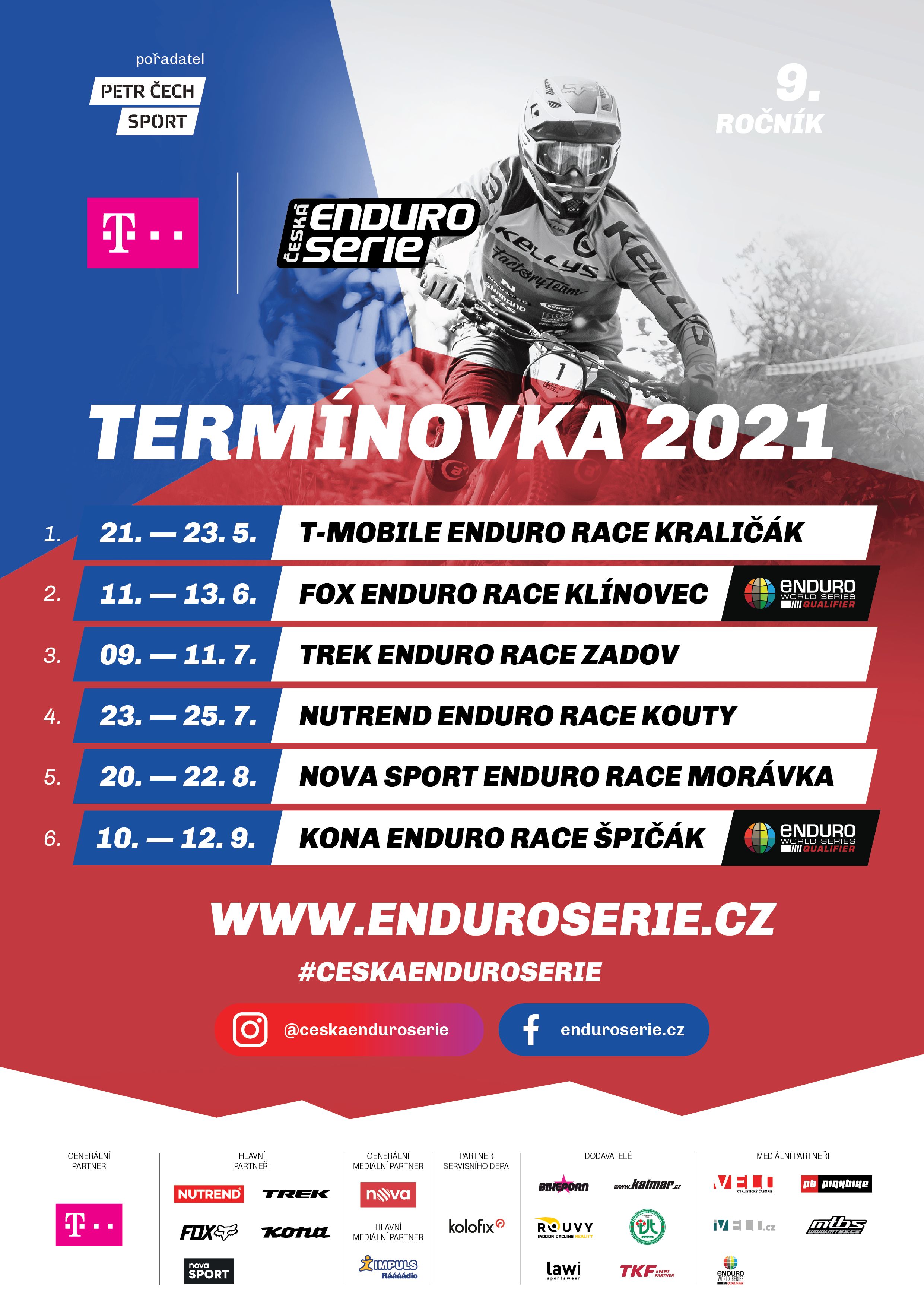 Starting price level
Link to season ticket sales HERE.
Registration for CES events HERE.
The time to register online has changed - now this is until midnight on Sunday, one week before each event. Due to possible capacity, we recommend just-in-time online registration. If race course capacities are sold out, entry fees will no longer be available the week before the event and on-site.
1) December 2020
You can get the best entry fee right away in December, however, the number of spots on the Race, Hobby, Rookie and Grom race routes is limited - only this quantity will go on sale at the best price:
100 places on each RACE track
100 seats on each HOBBY track
20 places on each NEWBIE track
20 seats on each ROOKIE route
20 seats on each GROM route
Once these capacities are exceeded, additional seats will be available for the price of a second period.
2) January 2021 to the Sunday before each event
Last chance to have peace of mind and a secure place on the start list. This period starts on 1 January and ends now always at midnight on the Sunday one week before a specific event, e.g. at midnight on Sunday 16 May before the first CES 2021 event.
3) If capacity becomes available after the end of online registration
If the capacity limits of the race routes are sold out, you will no longer be able to attend the event. If there are seats left, you can get on the Race and Hobby routes for 1200,- . The price for the children's races is changing to 550,- CZK. We will inform you regularly about the capacity of each event.
Permits
At all races of this year's 9th edition of the Czech Enduro Series you can use the concept of permanent discounts on entry fees. The electronic Czech Enduro Series season tickets in two variants are valid for the entire 2021 season, issued in a specific name, so they are not transferable.
HERE YOU WILL FIND A LINK TO THE E-SHOP
Permice ČES Gold 2021
Price.
- Buying a GOLD season ticket will get you entry fees for the first six ČES races.
- If you go around the whole series, you will save 1,500 CZK (18 days, Friday-Sunday).
Permice ČES Silver 2021
Price.
- Entry fee for any 4 ČES 2020 races
- You will save 800 CZK ( 12 days, Friday - Sunday).
General information for all cards
Passes can be purchased at any time from 1 December 2020 , their price does not change during the season.
After payment, you will receive an email confirmation and a gift voucher containing a unique code.
You activate the season ticket by using the code when you first register for a race in the Czech Enduro Series
The pass will then be automatically paired with the selected participant profile
The pass is valid for one season, in a specific name and is non-transferable.
Unused entry fees cannot be transferred to the next season, nor can the prorated portion of the money be refunded.
The season ticket can only be used for online registration