This year's edition of the T-Mobile Czech Enduro Serie is fast approaching, so please accept our invitation to the pre-season press conference.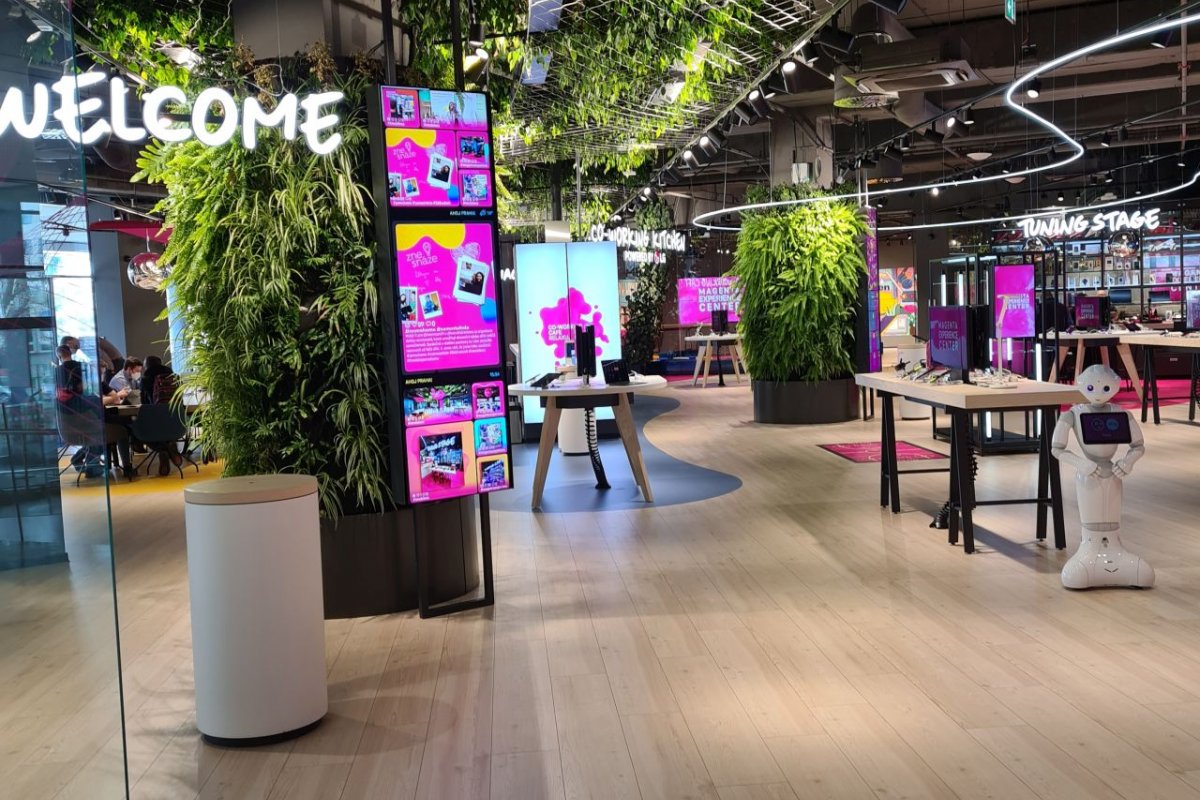 When?
Monday, May 10, starting at 10:30 a.m.
Where?
Magenta Experience Center, due to precautions guests cannot be on site
Can TK be watched?
Yes, the stream will be LIVE on the project's Instagram, Facebook and YouTube. Link to FB event
Presenter. The one and only Michal Berka.
A season full of news awaits us. We have T-Mobile, a strong general partner in our back, we have strengthened considerably in terms of media partners, we are discovering a new location, we are improving services in the venues. We'll discuss this and much more, including the shape of the format at Kraličák, in a roughly 40-minute broadcast on Monday.
Information about the press conference will be posted on the project's channels later today, including a contest to win our new merch. Winners will be drawn live during the broadcast.
Take your time, we look forward to seeing you there!