T-Mobile Enduro Race Kraličák - parking
• Author Marek Oravec
The T-Mobile Enduro Race Kraličák is just around the corner and we have no choice but to keep you updated. Before you go to the first race of this season, check out the article so you know where to park.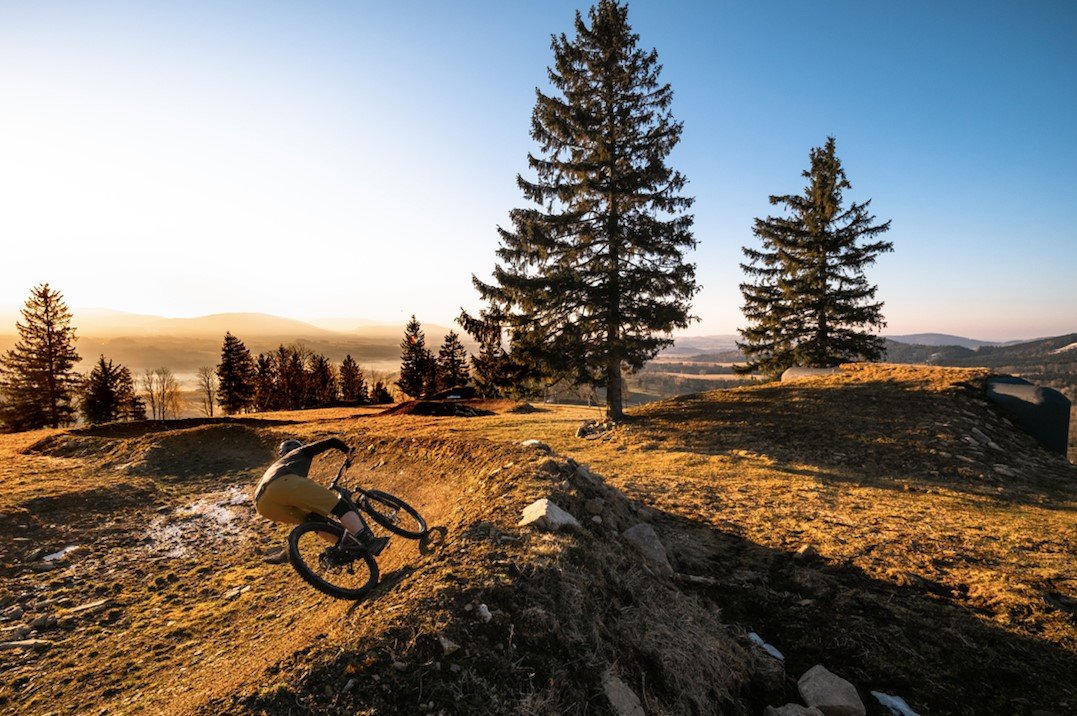 First of all, we ask you all to comply with the hygiene regulations set by the Czech government. It is also allowed to move without respiratory protection and only outdoors in the open space with a 2m distance. Thank you for your respect.
A distance of at least 2 metres between persons is maintained, except for household members.

a container of hand sanitizer is available on the premises.

Please wear a face shield or respirator if 2m spacing is not maintained.
We ask all competitors arriving by car to adhere to all the recommendations listed below.
You want to camp - use the reserved area on the right when you arrive. see map From the direction of the Old Town.
( Staré Město )

You only want to park and leave at the end of the day - use the reserved space on the left. See map from the direction of the Old Town ( Staré Město )

Price per caravan 100Kč

Tent site 50Kč/tent

Toilets and showers nearby

DO NOT PARK IN THE START AND FINISH AREA = EXPO ARENA AND SURROUNDINGS. THANK YOU.
Site coordinates 50.1774089N, 16.9082817E