The biggest Czech enduro series will enter its 9th season with a new general partner. This is T-Mobile, which has approximately 6.2 million customers in the Czech market. Starting in 2021, all races of the series will be held under the T-Mobile Czech Enduro Series banner.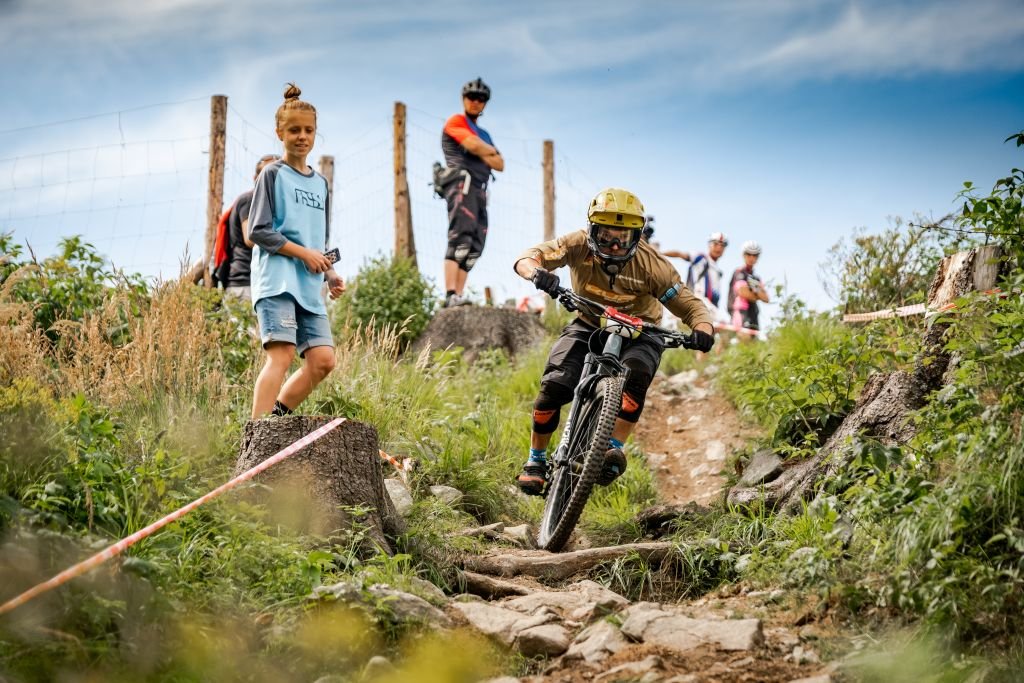 "We are very pleased to become the general partner of this nationwide sporting event. We have visited some of the races in the 2020 season and we are convinced that the organisers have managed to build a prestigious project. We appreciated the good organization of the individual races, and especially the fact that they are suitable for every age category
We were most impressed by the excellent atmosphere that prevailed at all the events. Friendship, respect, fair play and above all fun for all participants. This is the definition of the project for us based on personal experience," says Ladislav Báča, Brand and Marketing Communications Manager, on the signing of the cooperation, adding: "The new partnership is a great opportunity for us to support the project in its further development, both in relation to the quality of service for the bikers and in relation to the technology that will help the riders and their entourage. It is in these difficult times that we need to find positive moments and experiences, to be able to enjoy life. The T-Mobile Czech Enduro Series offers, besides sport, a friendly environment and a reservoir of positive energy. We look forward to seeing all sports enthusiasts." Ladislav Báča, Brand and Marketing Communications Manager, concludes.
"We are excited about T-Mobile joining our series. We are especially pleased that this is far from a classic marketing cooperation. Representatives of the new general partner have been with us for the entire last season, have become part of our team and come up with excellent ideas on how to take the project forward. The common goal is satisfied competitors and fans in the race area," praises Tomáš Hykl from the organizing agency Petr Čech Sport.
"For starters, we will arrange a Race Time Zone, where the latest results will be available online on TV screens, and other activities to accompany the racers. There are a lot of other improvements in the pipeline that we want to contribute to the level of the individual races." adds Tereza Brejchová, T-Mobile Sponsorship and Events Specialist.